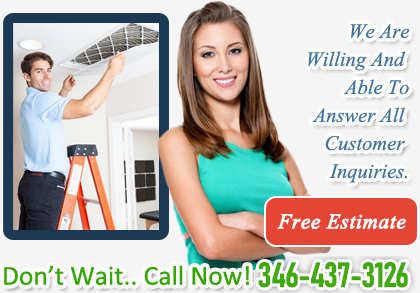 Air Duct Cleaning Stafford Texas
The oxygen you breathe in Stafford, Fort Bend County, Texas should always be of the highest quality possible, right? We think so. Having a filthy AC system could mean a huge list of problems for the people in your home or office. Things like asthma, allergies and other respiratory illnesses can be prevented with air duct cleaning. Let us provide this and see for you how glorious the difference can be.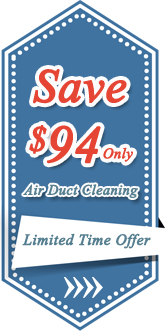 A Change You Can Feel
Your home should be treated as a sanctuary of comfort and positivity. Especially if you spend a lot of time there. And the office or building you work in should be similar to ensure a productive environment. Winter is coming. Get a furnace duct cleaning and feel how much stronger those vents can blow. Not only that, but you will save a ton on those energy costs. A dirty system means the motor has to work harder to do its job.

Our expert air duct cleaners at Carpet Cleaning Stafford TX will keep your motors from burning out due to exhaustion. Yes, that really does happen and it is easily avoidable. Getting an air duct cleaning not only pays for itself over the course of time. It also means everyone will be healthier. No more random coughing fits or frequent colds and headaches. Just fresh breaths.
Take Care Of Your Lungs, They're Important
Breathing is literally the most important thing we do. And we do it a lot. Like, all day, every day of our lives. That is why it should be catered to with care and love. Carpet Cleaning Stafford TX believes nobody should have to suffer from issues that can be avoided. That is why we offer professional mold removal for anyone in Fort Bend County, Texas. You can schedule a visit from us any day of the week.

We can work around a busy schedule and get you your air duct cleaning at a time that fits you best. It is understandable when customers are only free for a small window of hours on a weekly basis. So don't worry about asking for a time that isn't within regular business hours.