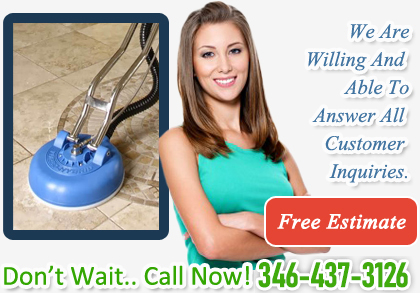 Tile Grout Cleaning Stafford Texas
Those hard floors are incredible to have. They can withstand the worst of mishaps and still end up looking great. As well as being easy to clean up messes from. However, a lot of home and business owners in Stafford, Texas do not know what they are missing. See what it is like to have a professional tile grout cleaning done. You will not ever want to go back to the old ways.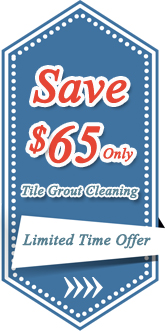 We'll Restore That Glow You Forgot You Were Missing
The difference between mopping occasionally and the way your floor will look after we take care of it is drastic. Like night and day, some would say. We at Carpet Cleaning Stafford TX will bring it from dull and bland to shiny and pretty with our state of the art machinery.

Carpet Cleaning Stafford Texas is also capable of grout removal and replacement. If that is something you have considered, we at Carpet Cleaning Stafford TX are your guys. Normal cracks in between tiles should be white or light grey. We bet yours are blacker. Most people do not realize that isn't normal, call us now and try our Free Estimateand try our Free Estimate.

We have impressive tools to utilize for cleaning ceramic tile that can't be found at your local hardware store because they are expensive and designed for pros, not the average citizen. They use a powerful combination of steam and safe chemicals that no dirt or grime can resist. Not even the gunk that has been set in for years.
Bet You Didn't Expect Your Floors To Be Germ Breeding Grounds
Another important point to be made about tile grout cleaning is this. Mildew, and bacteria like to colonize the cracks in floors because they can dig deep down in there. They release nasty spores and germs that contribute to airborne illness.

Carpet Cleaning Stafford Texas does tile and grout restoration that will get rid of all that gross stuff and have your floor looking like the day it was installed. We'll bet you have never eaten a meal off of it. But the next time food falls down, the five second rule won't be so bad to follow, especially with all that bacteria gone.